Finding the Right Real Estate Broker
Posted by Nicole Weaver on Wednesday, March 22, 2023 at 11:46 AM
By Nicole Weaver / March 22, 2023
Comment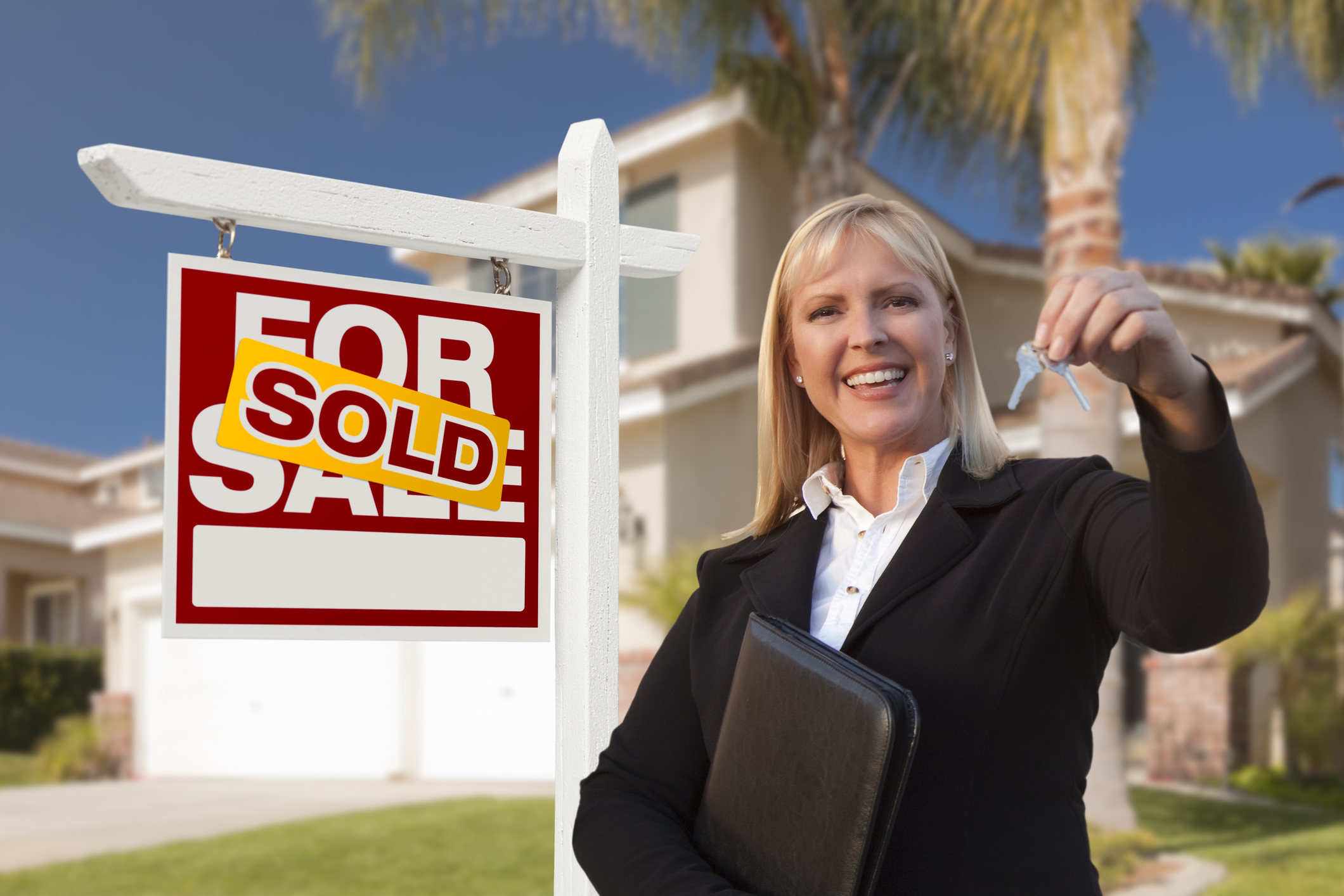 If you're seeking an impeccable real estate broker to assist with either a purchase or sale of property, the multitude of options may make it feel like an overwhelming pursuit. But don't worry; there are specific strategies that will help ensure you find the perfect agency and receive optimal results in any property transaction.
By the end of this article, you'll discover invaluable methods and ways to identify a reliable real estate broker who will offer useful advice and guarantee that you obtain an incredible deal.
Understanding Your Needs
It is critical to be aware of your specific needs when it comes to real estate in order to find the ideal match for you in a brokerage. A good real estate broker will not only be able to guide you through the process of buying or selling a property, but they will also take the time to understand your specific requirements and goals.
Your broker should possess the proficiency and savvy to negotiate with sellers on your behalf while searching for a property that fits all of your needs - including a budget, location, type of residence, and more. With their expertise in the real estate industry, they will be able to find you exactly what you are looking for at an excellent price.
Evaluating Experience
When seeking out a real estate broker, experience is paramount. Knowledge and connections coupled with an in-depth comprehension of the industry come to those who have been doing this for years. An experienced broker can often discern market behaviors that may impact your property sale or purchase - allowing them to support their clients by making educated decisions at any given time.
When searching for a broker, it is important to inquire about the length of their experience in the industry and what types of properties they specialize in. Find out if they have experience in the local market, or if they are familiar with any special types of transactions such as probate sales or distressed properties. Request references from past customers so you can get a firsthand glimpse of their track record.
Researching Brokers
Securing the perfect real estate broker for your property purchase is essential, and research will assist you in this process. From making sure they are dependable to gauging their expertise level in the area of real estate - it's all critical information that should help guide your decision-making. Discover what services they provide and how long they have been a part of the business prior to hiring them. When selecting a real estate professional, it is wise to seek advice from both local agents and individuals who have used the service. Additionally, online reviews can prove quite helpful in determining which broker may be best suited for your needs. Word-of-mouth recommendations are also invaluable when making such an important decision.
Investing the time to thoroughly research a real estate broker will ensure you select an experienced professional who can lead you through purchasing or selling your property.
Are You Buying or Selling a Property? We Got You Covered! Click Here to Get More Information.