The Benefits of Hiring a Real Estate Agent: Why You Need a Professional on Your Side
Posted by Nicole Weaver on Wednesday, March 1, 2023 at 6:30 AM
By Nicole Weaver / March 1, 2023
Comment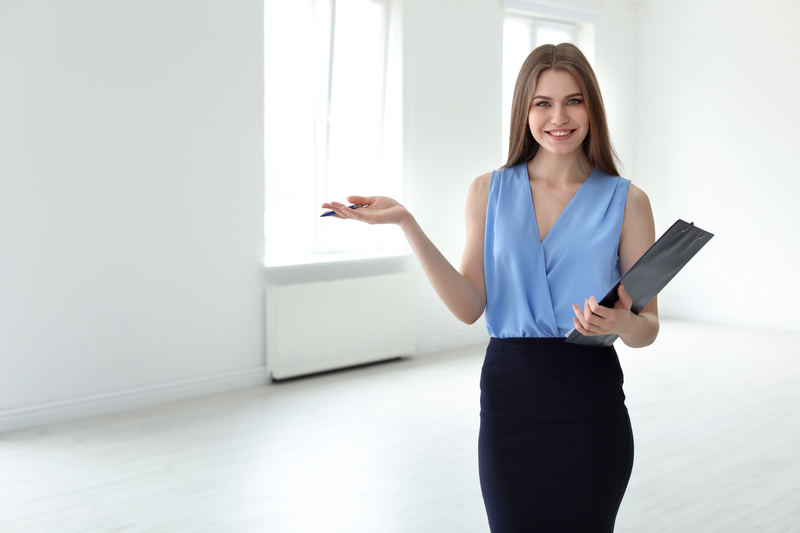 Purchasing or selling a house is an intricate and sometimes emotional process that requires significant financial investment. You may be tempted to take on the challenge alone, but working with a real estate broker brings considerable advantages far exceeding any costs associated. This article will investigate the primary benefits of engaging a realtor and why having professional guidance makes all the difference in making your home transaction successful.
Expertise and Knowledge
Real estate agents have specialized knowledge and expertise that can help guide you through the buying or selling process. They have a deep understanding of the local market, including neighborhood trends, property values, and market conditions. This knowledge allows them to provide valuable insights and guidance that can help you make informed decisions.
Additionally, real estate agents have a wealth of experience negotiating deals and handling complex transactions. They can provide advice on pricing, marketing, and home staging, and they have access to a wide network of industry professionals, including home inspectors, appraisers, and attorneys.
Save Time and Reduce Stress
Buying or selling a home can be a time-consuming and stressful process. A real estate agent can help you navigate the process more efficiently, saving you time and reducing stress. They can handle the paperwork, schedule showings, and coordinate with other professionals involved in the transaction. This can allow you to focus on other important aspects of your life, such as work or family.
Access to Listings and Properties
Real estate agents have access to a wide range of properties that may not be available to the general public. They can help you find homes that meet your specific criteria, such as location, price, and size, and they can provide access to exclusive listings that are not available online. This can be especially valuable in a competitive market, where homes may sell quickly.
Negotiation and Closing Skills
Real estate agents are skilled negotiators who can help you get the best deal possible. They understand the nuances of real estate contracts and can negotiate terms that are favorable to you. Additionally, they can help guide you through the closing process, ensuring that all legal requirements are met and that the transaction is completed smoothly.
Professional Code of Ethics
Real estate professionals have a duty to uphold ethics and professionalism that can be trusted. These standards are upheld by an inviolable code of integrity, truthfulness, and impartiality concerning all parties taking part in any exchange. This assurance implies you will always feel secure knowing your agent is devoted to providing the best service possible with your interests at heart.
The advantages of employing a real estate professional are plentiful and can ensure an effortless home-buying or selling process. From know-how to saving energy, access to listings, effective negotiation techniques, and following the code of ethics, these features help make a real estate agent invaluable during this venture. When looking for someone who can handle your needs adequately, go with one who is highly regarded in the community, has vast experience, plus verified success stories under their belt!